2019 MORGO BYRON BAY - SPEAKER BIO'S
Leanne is the Founder & CEO of Everledger, a leading emerging technology enterprise that tracks the provenance of high-value assets on a global digital ledger in an authenticated immutable manner.
Her leadership role in technology has been recognised, winning awards including the 2018 Advance Australia Award, Innovator of the Year 2018 at the Women in IT Awards (London) as well as being named in UK Business Insider's 26 Coolest Women in UK Tech 2016. Leanne was named Brummell Magazine's Top 30 Female Innovators 2016 and is also an IBM Champion for 2018.
Leanne is an appointed member of the World Economic Forum's Blockchain Council and a Co-Chair for the World Trade Board's Sustainable Trade Action Group and is on the IBM Blockchain Platform Board of Advisors. She is also Queensland's third Chief Entrepreneur, following on from Steve Baxter and inaugural Chief, Mark Sowerby.
Ben Thompson
: Employment Hero
Ben Thompson is CEO and co-founder of Employment Hero. He is a qualified solicitor with a passion for business. Ben is a self confessed geek and thrives on creating innovative solutions that combine employment and technology to help Australia's employers.
Employment Hero is a complete HR management solution for small to medium businesses which provides automated solutions for employee management and engagement, payroll and employee benefits.
Steven Saunders : Robotics Plus
Steven Saunders has 35 years' experience in the food and Horticultural sectors. He is the founder, owner and Director of the Plus Group of companies, which specialises in horticulture management, orchard ownership, propriety fruit varieties, Post-Harvest ownership, global pollen production, Robotic development (Robotics Plus ltd, which was invested in by Yamaha Motor Co. Japan), international ventures, applied technology, environmental research, innovation and science.
Steven is the co-founder of Newnham Park Innovation Centre in Tauranga (NZ), a major stakeholder in the Kiwifruit Industry, and an active Angel investor. Steven is a founder, shareholder and Director of WNT Ventures tech incubator and a founding shareholder Director of PlantTech a Regional Research Institute, both are Private sector - Government initiatives.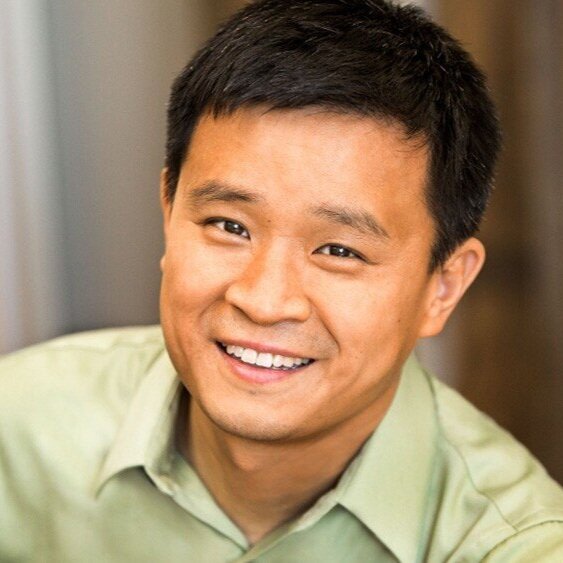 Howie Xu is a silicon valley technologist, serial entrepreneur, and investor. Howie currently is VP of Machine Learning and AI at Zscaler and the CEO/Founder of AI start-up TrustPath that was acquired by Zscaler (NASDAQ: ZS) in 2018. Before that, he was an EIR of Greylock Partners, a top venture firm that invested in Facebook, LinkedIn, Airbnb, Palo Alto Networks in the very early days. Before that, he was a senior executive at Cisco and VMware. During Howie's decade long tenure at VMware, Howie founded and led the VMware's networking unit and helped to lead the company to go from a tiny start-up to a $40B market cap public company. Howie is an independent board member at various hi-tech companies and a frequent speaker at Stanford University and investment/technology conferences worldwide.
Emma Weston : AgriDigital
Emma is the CEO and a Co Founder of AgriDigital, one of Australia's leading emerging agtech and fintech companies. Emma has had a diverse career as a lawyer and agribusiness executive.

AgriDigital launched its digital supply chain platform for the agricultural sector in 2017 and continues to work with blockchain and other novel enabling technologies to bring efficiency and transparency to global supply chains. Over 7.3 million tonnes of grain has been transacted through the AgriDigital platform at a value of more than A$1.4B by 10,000+ users in over 30 countries globally.
Emma continues to farm with her family in Warren, New South Wales and is motivated personally and through AgriDigital to ensure global rural communities are sustainable, that agriculture is a valued career choice and to build connection between consumers and their food.
Mike is the Founder of Joyous – live employee feedback. He has had two exits: CEO/Founder Sonar6 acquired by Cornerstone OnDemand; Chairman Promapp acquired by Nintex. Mike is also Chairman at AskNicely.
A winner of Writemark Plain English Award, and the Bayer Innovators Award, he is also an Author on marketing in start up businesses [On a teleconference no-one knows you're a dog]. Has crashed a plane into the sea.